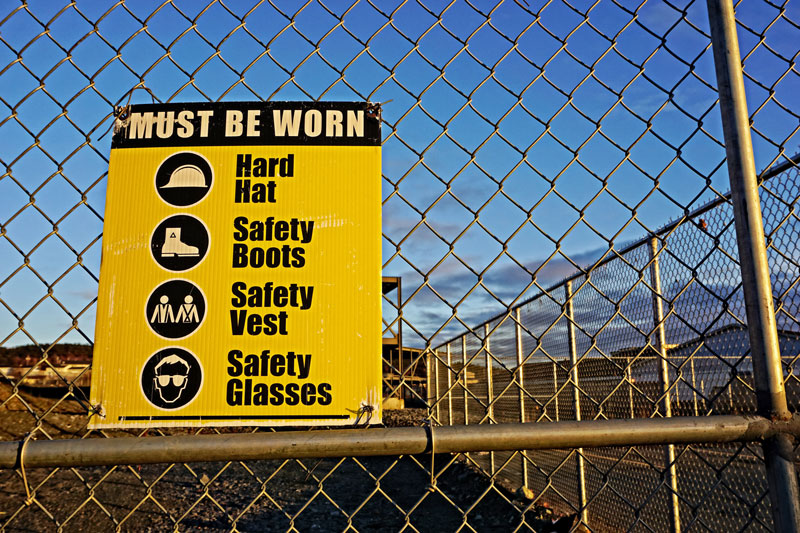 We Put Safety First
Safety is an integral part of ABC's successful operations and we are committed to safeguarding the health of our employees, clients, property, the environment and the public.
All of our employees abide by applicable laws, regulations, industry codes and safety standards to ensure compliance. ABC mandates all of its employees possess up to date First Aid training and HS2 Alive certification.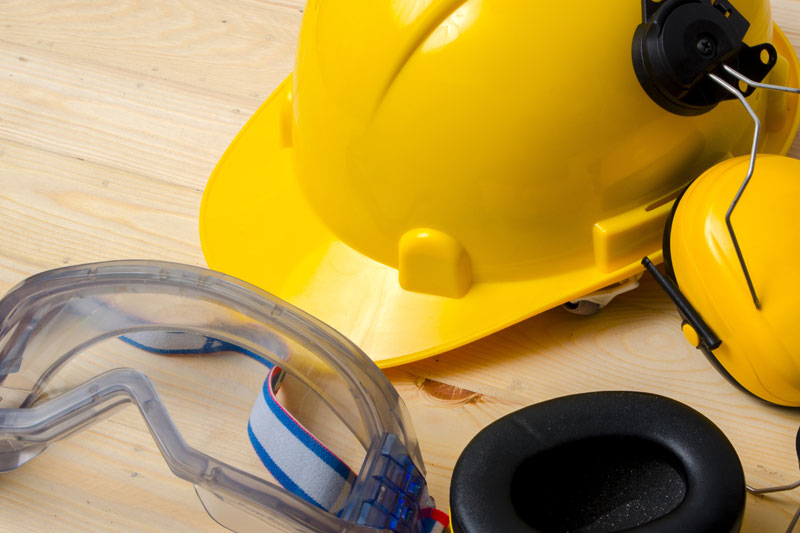 Highest Safety Standards
ABC continuously reviews our safety procedures and guidelines, making changes when necessary and providing ongoing training to our employees to ensure they understand and accept their health and safety responsibilities.
Everyone has the right and responsibility to refuse to perform work when unsafe conditions exist. By fulfilling our safety responsibilities everyone shares the benefits of a safe workplace.