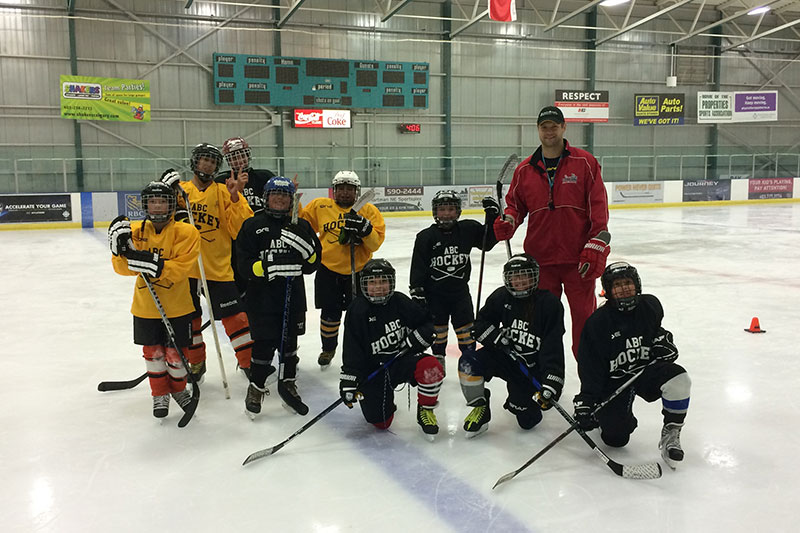 ABC Summer Sports Camp
Every August, ABC partners with national non-for-profit organization KidSport to organize and administer week long sports camps in both Calgary, AB and Victoria, BC. KidSport provides financial assistance for registration fees and equipment to children 18 and under, while ABC employees volunteer their time to run the sports camps in full. We are fortunate to have many former athletes at ABC who willingly share their love of hockey and basketball on an annual basis, providing the sport camp experience for children who may not otherwise have the opportunity or means to experience it.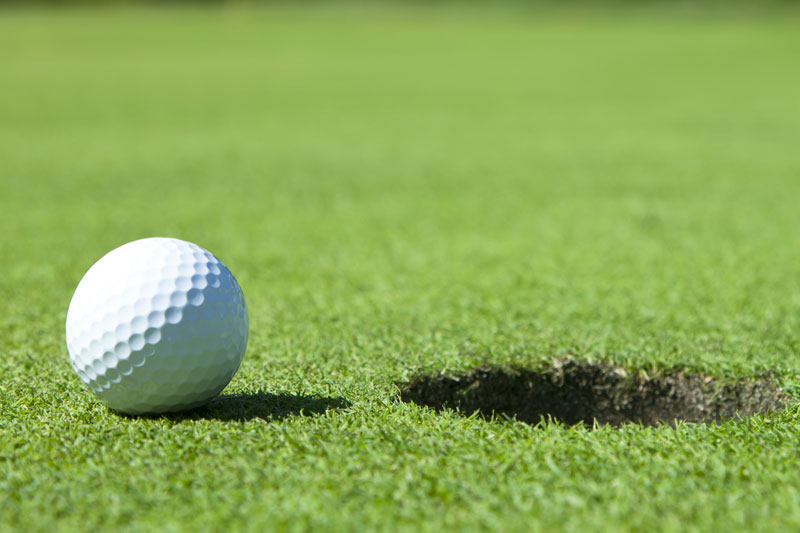 ABC Golf Scholarships
Sponsorship of underprivileged children with a golf membership at Calgary and area golf courses to learn the sport and gain new skills.
Candidates must apply by writing an essay on why they believe they deserve the membership and what they intend to get out of it.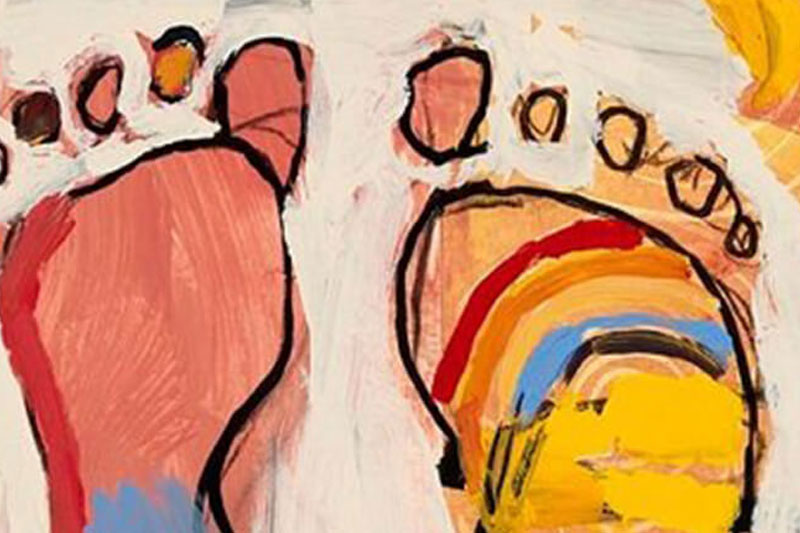 Tiny Footprints Event Gala
New in 2016, ABC has become a major sponsor of the Tiny Footprints Event Gala. This Gala is run by the Tiny Footprints Committee, which is an organization focused on raising awareness for pregnancy and infant loss. The Tiny Footprints Rainbow Gala fundraiser; is an event to celebrate the lives, however brief, of those lost through miscarriage, stillbirth, or neonatal death. Their goal is to raise awareness and funds for the Pregnancy and Infant Loss Program which provides support to families in Calgary and surrounding areas. In collaboration with the Calgary Health Trust, 100% of the proceeds from this event will go towards supporting families who have had to cope with pregnancy or infant loss.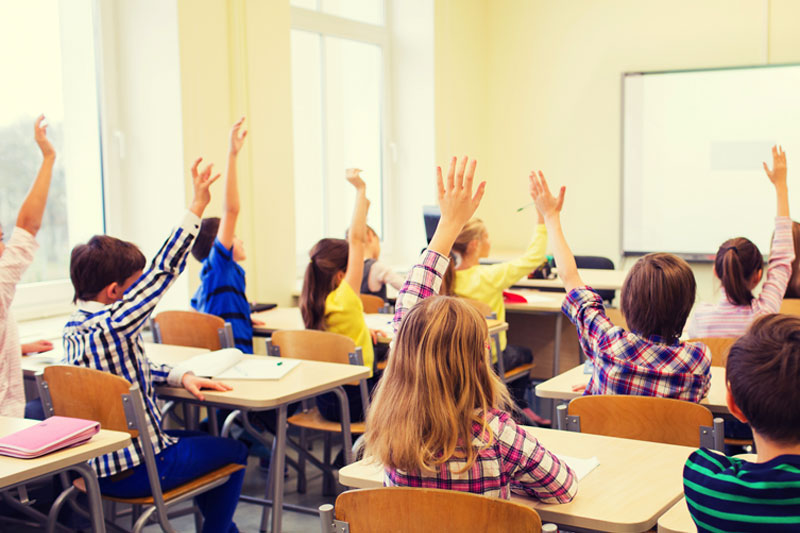 Classroom Champions
ABC's sponsorship of this initiative is provided on an annual basis as part of an international program which links Olympic Athletes to a particular classroom where mentorship and guidance can make a big difference. The program targets schools in lower socio-economic areas and is intended to provide students with role models and mentorship delivered by successful athletes.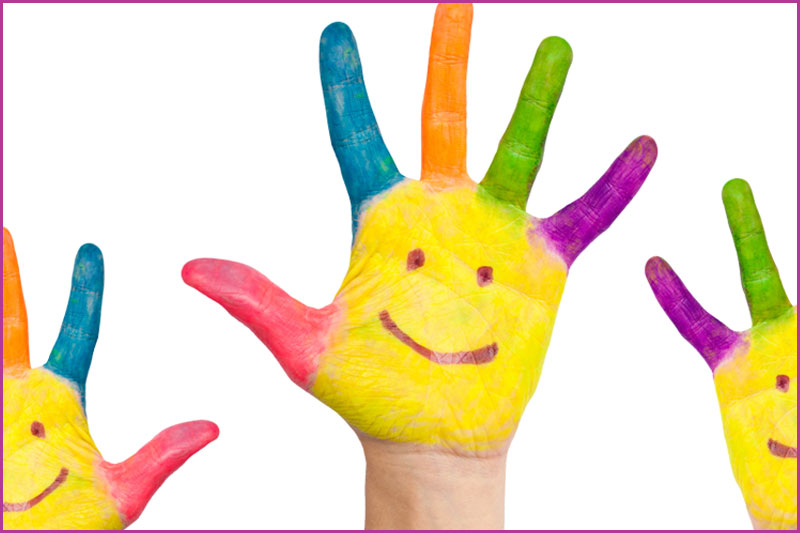 Breakfast Club of Canada
ABC annually sponsors this program whose initiative is to provide warm breakfasts to all students in a SE Calgary school. The general population of the school is comprised of challenged students and as a lead administrator of the school stated "The school simply does not function without it."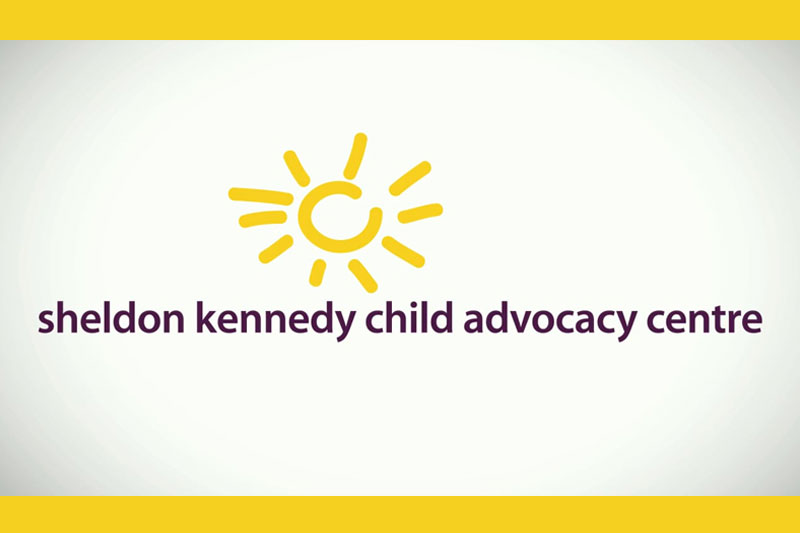 Swift Current Event – Sheldon Kennedy Child Advocacy Centre
ABC recently became a major sponsor for the Swift Current event put on by the Sheldon Kennedy Child advocacy centre which is an organization whose mission is help children and youth affected by abuse lead healthy and productive lives. The Swift Current event consisted of the Premiere screening of the film "Swift Current" a documentary of Sheldon Kennedy, former NHL hockey player & survivor's life after hockey.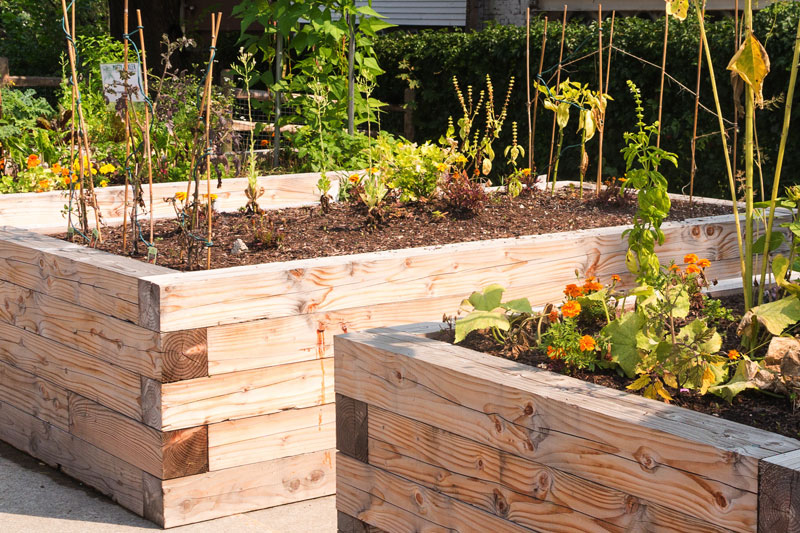 Community Gardens
In the beginning, the objective of the G.W. Skene Garden was to give current Grade 4 students an opportunity to apply their classroom learning in a real life context that was both meaningful and hands on.  The school's Garden Club, open to all interested students, gives students exposure to the benefits of gardening, as well as to build an understanding and appreciation of where their food comes from.  As the garden continues to be established in upcoming years, the hope is to engage parents and volunteers so that the garden can further build a partnership between community members and the school.