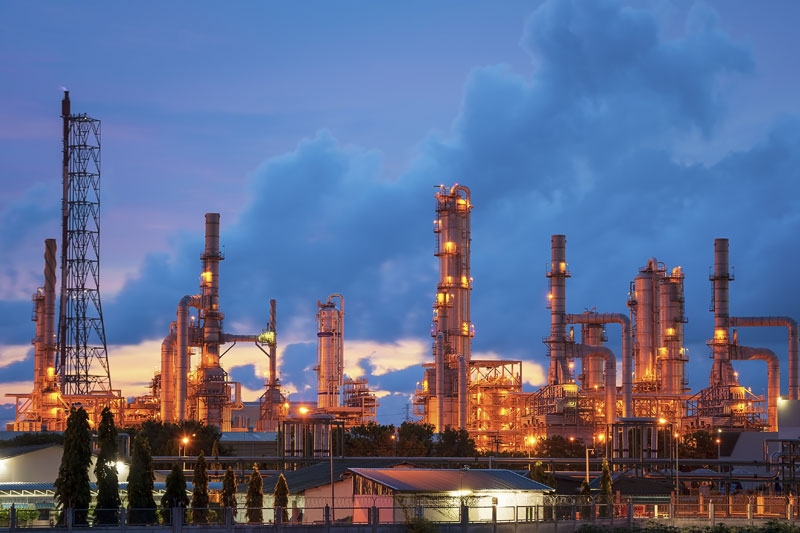 ABC has been in operation since 2009 when Brent Allardyce and Rick Bower decided to put together a team to combine their knowledge of gas plants and refrigeration to bring a common sense approach to building and troubleshooting gas processing facilities. Over the ensuing years, a team has developed who not only who excels at assisting clients with facilities but takes care of each aspect of the Project Management process from start to finish. Each member of the team is a valuable asset to this process and has learned to efficiently multitask multiple projects at the same time.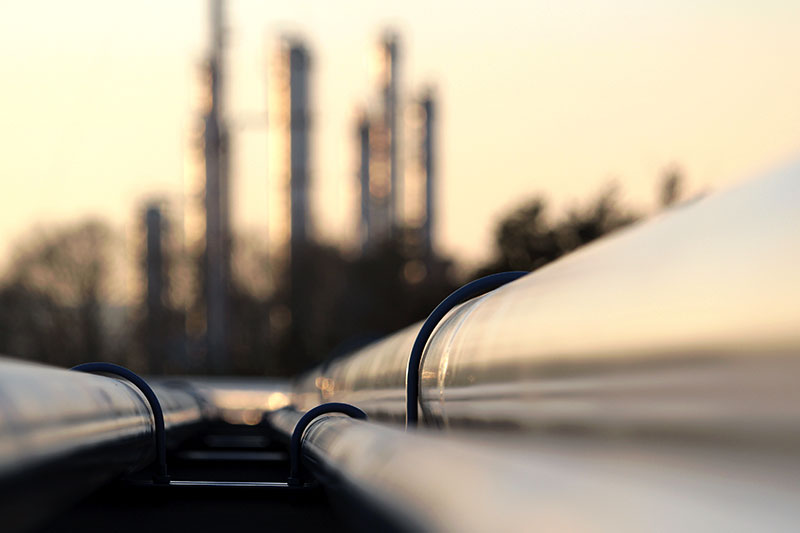 Services
ABC Engineering's capabilities include:
Engineering Design
ABC's engineers are technical experts who design and develop solutions to meet our client's most complex requirements.
Procurement
We provide our clients with the resources, processes, systems and market knowledge to maximize their return on investment.
Project Management
We handle project logistics, coordinating and collaborating to ensure strict management of quality, value, schedule and costs.
Construction Management
Effectively execute project management techniques to oversee the planning, design, and construction of a project, from its beginning to its end.